Halloween Special 2021
Happy Halloween - Music & Sounds for the spooky holiday!
When the neighbor's smelly pumpkin faces wilt away on the windowsill, when the cool autumn wind already carries a hint of the graveyard, when we stand at the window in the evening and see the silhouette of a hook-nosed woman on a broom fly by against the glistening face of the full moon, then we know: soon is Halloween.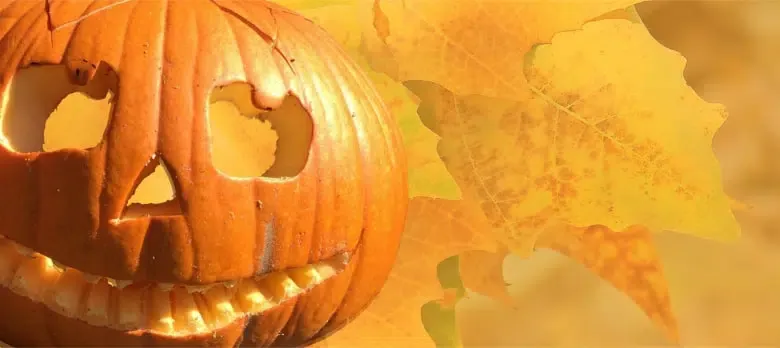 The ghosts I called... Halloween themed music
If you want to get in the mood for this year's creepy festival, I recommend to keep your ear in the following tracks:


---
---
It's night, you sneak armed with a flashlight into the dark, old neighbor's house - in search of secrets. Scary-beautiful music for "Lost Places", animated films, online games or on the theme of Halloween.
---
---
---
---
Mysterious & spooky - Halloween teaser on Youtube
For the more hardcore, my little Halloween video clip may be the appropriate teaser for the pumpkin party:
You can license the soundfile in the video for your project here: FORGOTTEN CAVES.
---
Trick or treat! Spooky Halloween Atmos
These funny scary sound backdrops are your safe bet when it comes to greedy little candy extortionists at the front door. Give them a try! 😈



For "Trick or Treat" I was actively supported by my daughter Nelli and her friend Lucy.😁
You are welcome to download the two Halloween sounds and use them in private.

I wish comfortable shivering!

---